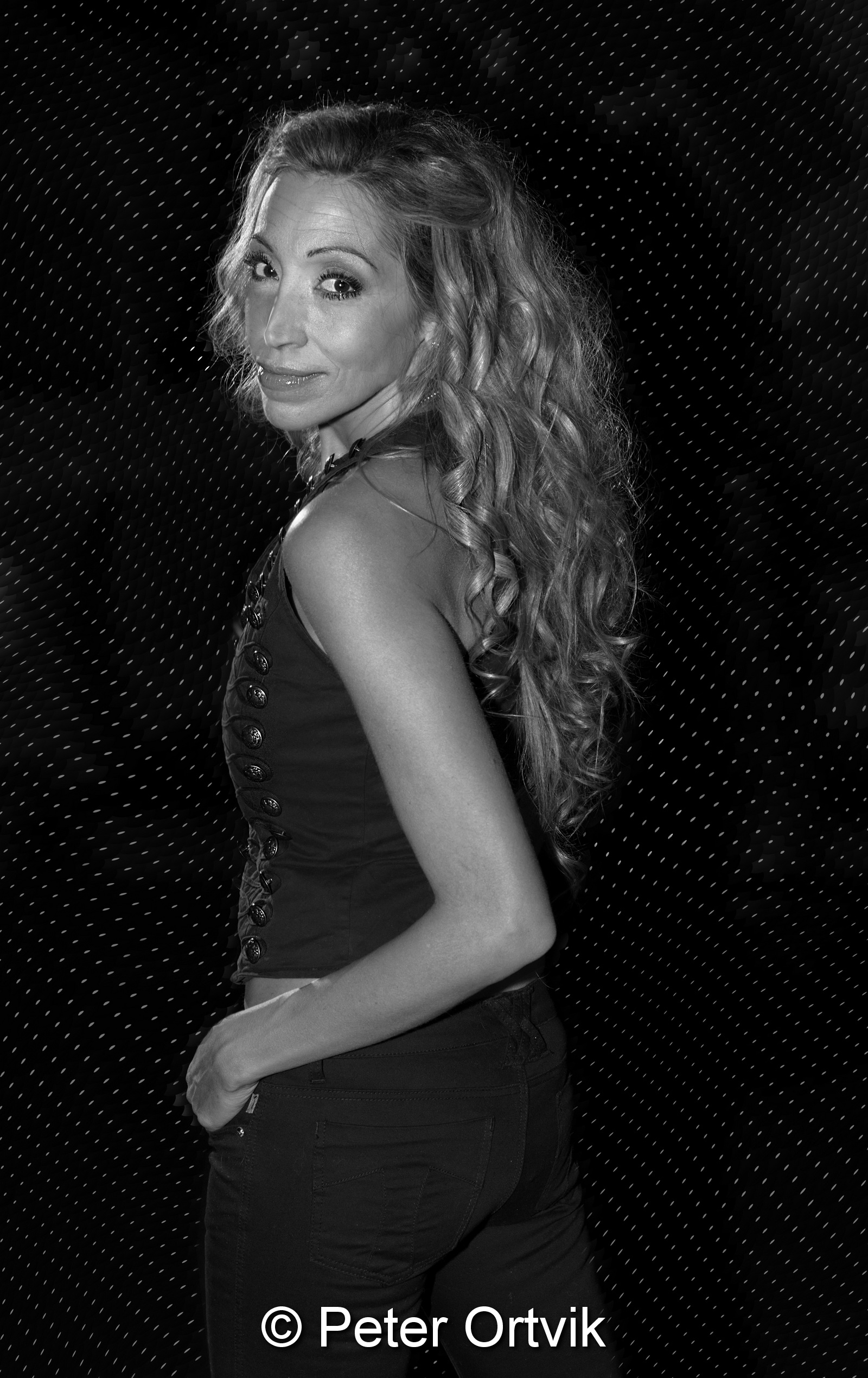 Nyss dök deet upp en pressrelease med ett trevligt och glädjnde budskap. Svenska Therése Neaimé tog hem årets "Dance Award" i 2020 Hollywood Music in Media Awards. Du kan läsa originaltexten i pressreleasen här nedan, samt se samtliga vinnare i de olika musikkategorierna längre ned.
Här är ett kortare smakprov ut "Dance Love":
https://www.youtube.com/watch?v=oflCOWqJeXg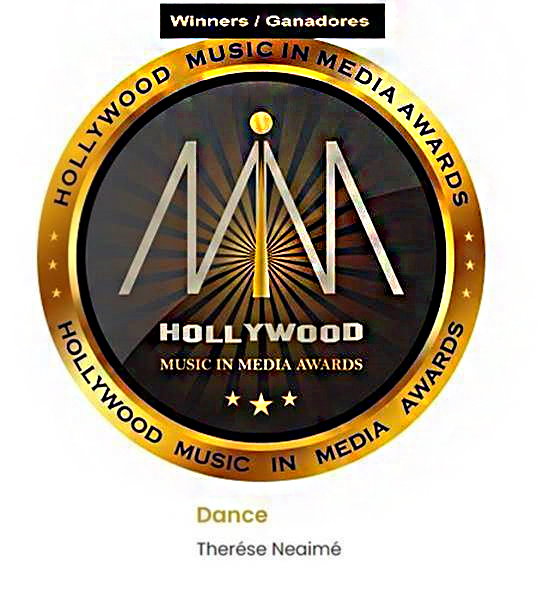 Pressrelease:
Swedish singer Therése Neaimé wins with her song "Dance Love" in the category Dance in Hollywood Music in Media Awards as the first Swede ever.
The song Dance Love, released on June 22 this year, has over 330,000 gigs on Spotify – and has now also won the best dance song of 2020 by Hollywood Music in Media Awards. This means that Therése puts Sweden on the map by being the first Swedish artist with a win in this context.
It feels great to win the best dance song in such an international competition and I feel very honored. Dance Love is about us dancing, living in the present, daring to follow our dreams, focus on the positive and not give up when we face adversity. Something that feels more important now than ever, given the difficult trials of the past year," says Therése Neaimé.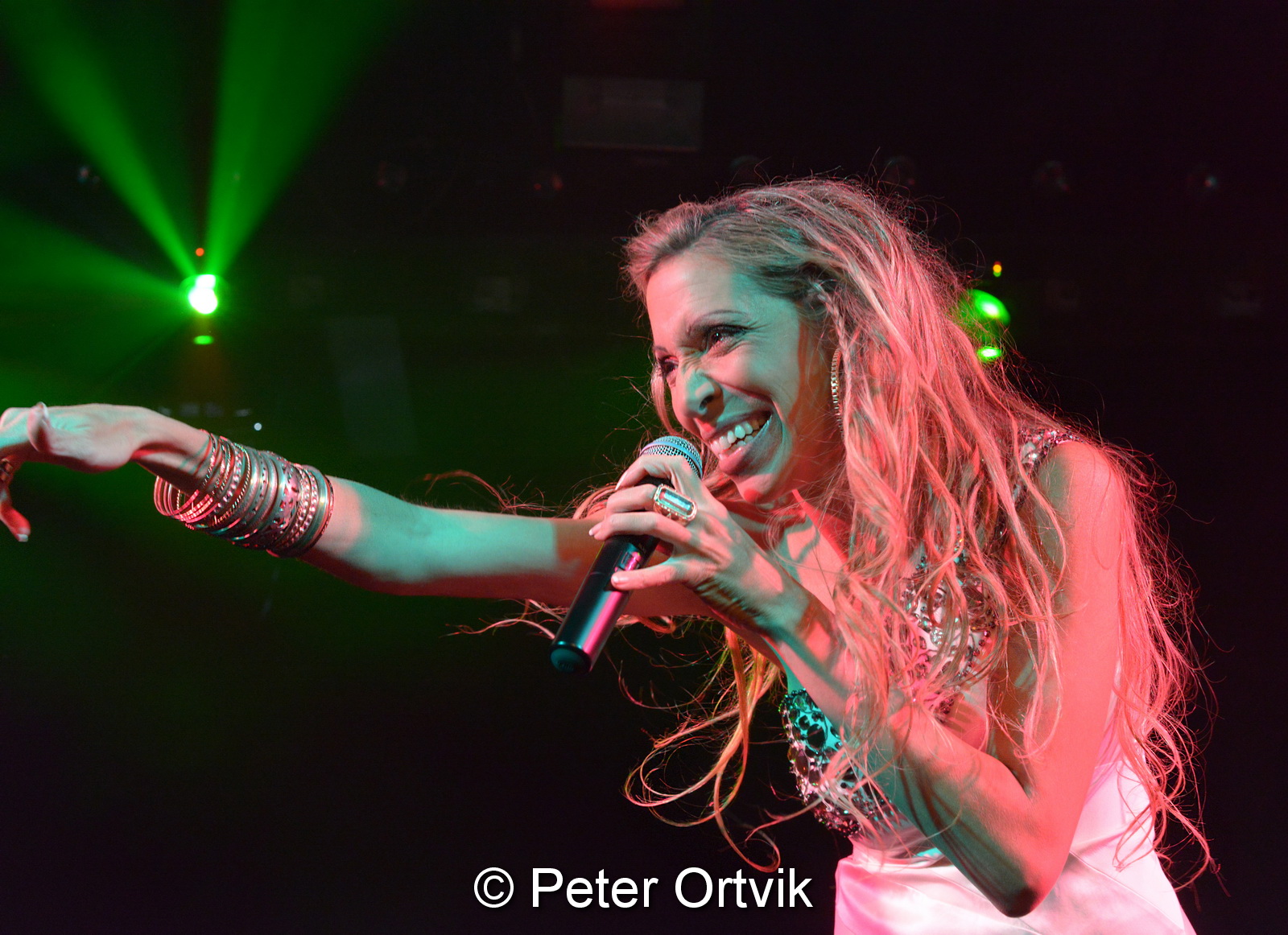 Watch the official broadcast from the winner ceremony in Hollywood including Therése "thank you" speech.
Therese Neaime Official website: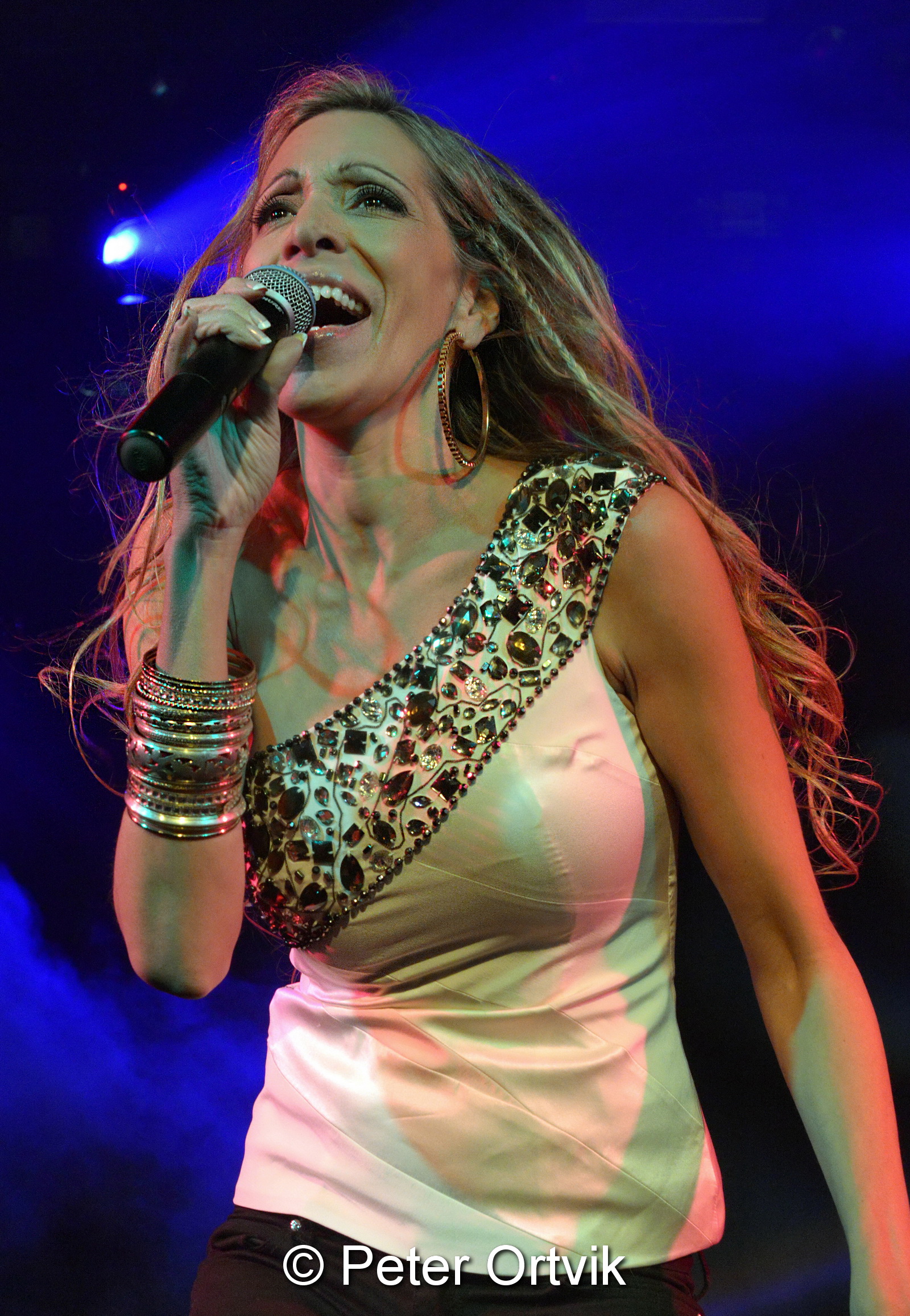 Dance Love credits:
 Written by: Therése Neaimé, Maria Marcus, Gunnar Nordén och Jon Hällgren
Produced by: Maria Marcus and Jon Hällgren
Mastered: Björn Engelmann på Cutting Room
Record Label: Yellow Rhinestone Records
The Hollywood Music in Media Awards, which can be likened to the Music Makers' Oscars, were broadcast live on January 27, 2021 in Hollywood. Several well-known artists and songwriters won in other categories. Among the winners are names such as Max Martin, Shaggy, John Legend, Justin Timberlake, Labrinth and Shawn mendez.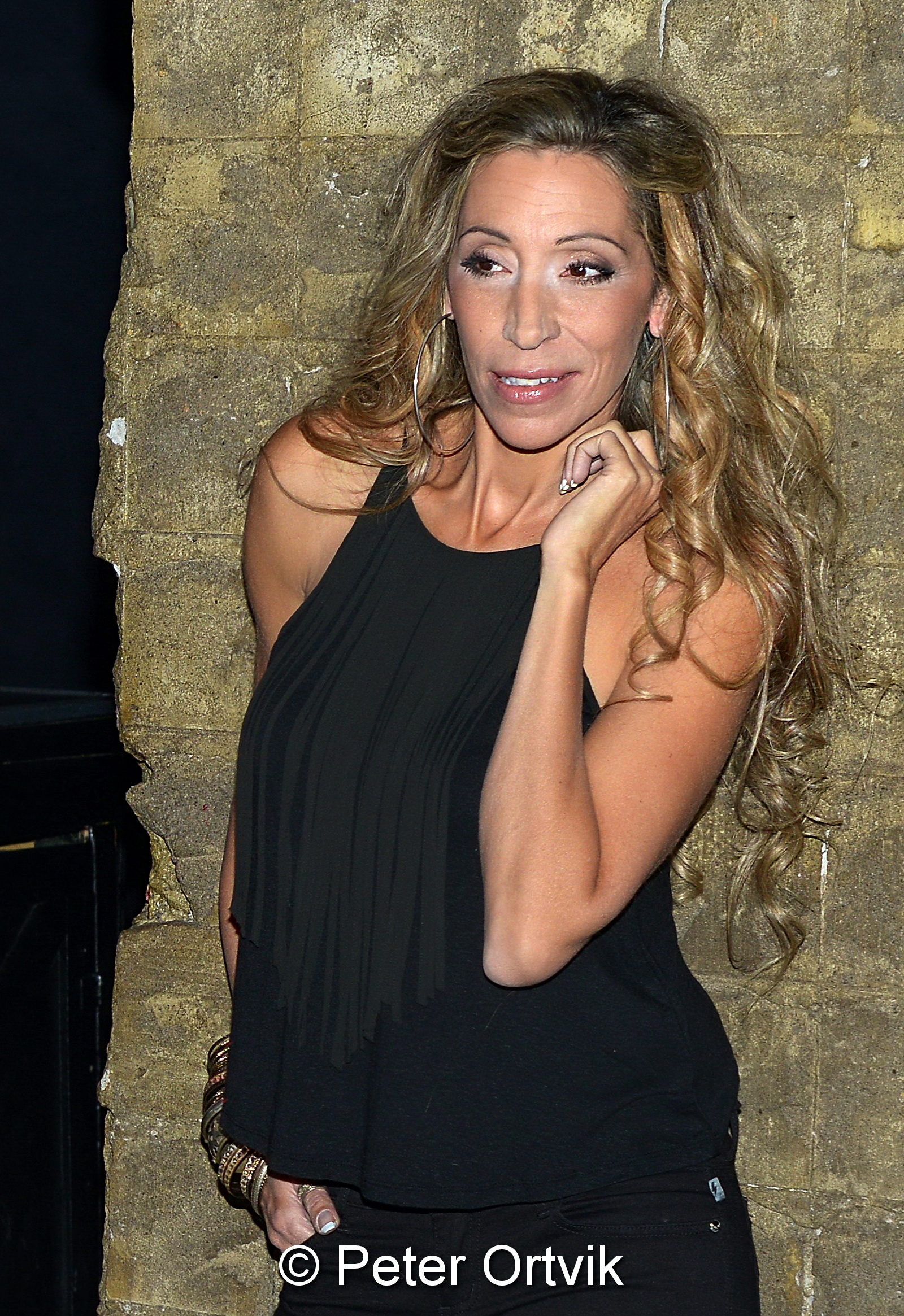 The Hollywood Music in Media Awards winners:
Hollywood Music in Media Awards 2021
2020 MUSIC GENRE WINNERS
Rising Star Award (Female)
Annabel Whitledge
Rising Star Award (Male)
Alexander James Rodriguez
Adult Contemporary/AAA
Estrella Cristina
Alternative
Modern Eyes
Americana/Folk/Acoustic
Derek Woods Band
Blues
Samantha Fish
Children's Music
Kendra K
Christian/Gospel
Chris Bender
Contemporary Classical
Brian Ralston
Country
Johnny Collier
Dance
Therése Neaimé
Downbeat/Downtempo
Lionel Cohen & JVMIE
EDM (Electronic Dance Music)
Philippe Funk
Holiday
Juliet Lyons & Robin Sandoval
Instrumental
Armin Kandel
Instrumental Performance (Guitar)
AM Dandy (United States)
Instrumental Performance (Orchestra)
Suad Bushnaq (Canada)
Instrumental Performance (Piano)
Goetz Oestlind (Germany)
Instrumental Performance (Violin)
Alejandra Torres & Roberto Quintero (Austria)
Jazz
ABC
Latin (Pop/Rock/Urban)
Daniel Minimalia ft. Esmeralda Grao
Latin (Traditional)
Quintero´s Salsa Project
Live Stream Performance – Presented by Gigmor
Model Stranger
Lyrics/Lyricist
Kapri
Message Song/Social Impact
Reina (Ft. Verdine White, Nipsey Hussle)
New Age/Ambient
Peter Sterling
Pop
Riotron
Producer/Production – Presented by Dynaudio
Noah Lifschey
R&B/Soul
Savannah Brister
Rap/Hip Hop
Derin Falana
Conkarah ft. Shaggy
Rock
Aris Paul Band
Singer-Songwriter
Shelly Peiken
Vocal (Female)
Taylor Castro
Vocal (Male)
Kai Straw
World
Fahad Al Kubaisi