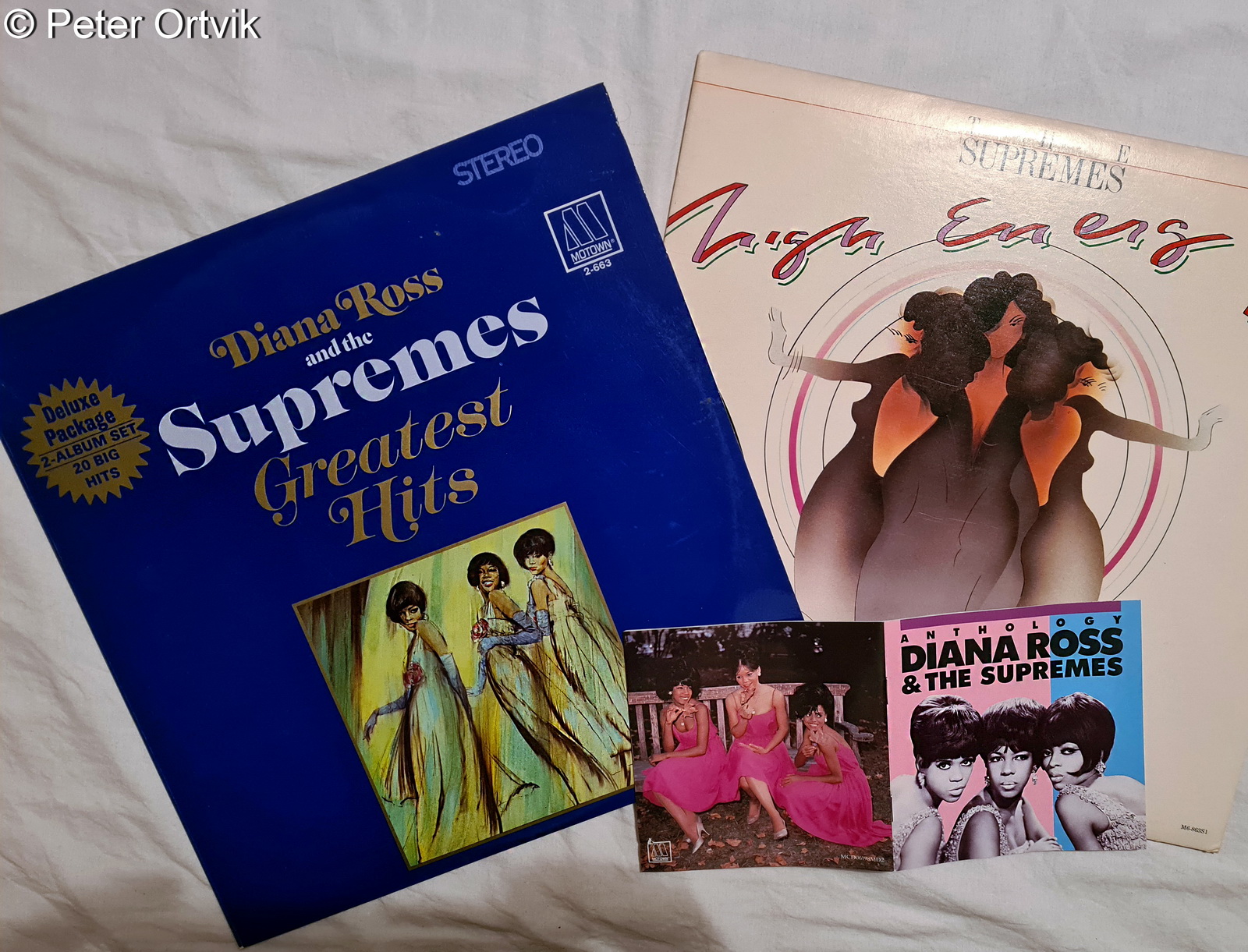 Igår kväll avled sångerskan Mary Wilson. Ända sedan första singeln 1961 (I Wamt A Guy) och debutalbumet 1962 "Meet The Supremes", fram till Discoerans album "High Energy" med hitlåten "I'm Gonna Let My Heart Do The Walking", var hon den enda av Suprems medlemmar som aldrig lämnade gruppen.
Under storhetstiden på 60-talet  med Motown Records, hade trion ett gäng världshits, som "Baby Love", "Where Did Our Love Go?", "You Can´t Hurry Love",  "Stop! In The Name Of Love", The Happening" och många fler.
I skrivande stund, vet jag inte vad som tog Marys liv, då hon bara två dagar före sin död spelade in en video och planerade en soloplatta.
Tack för en fantastisk karriär, R.I.P. Mary Wilson.